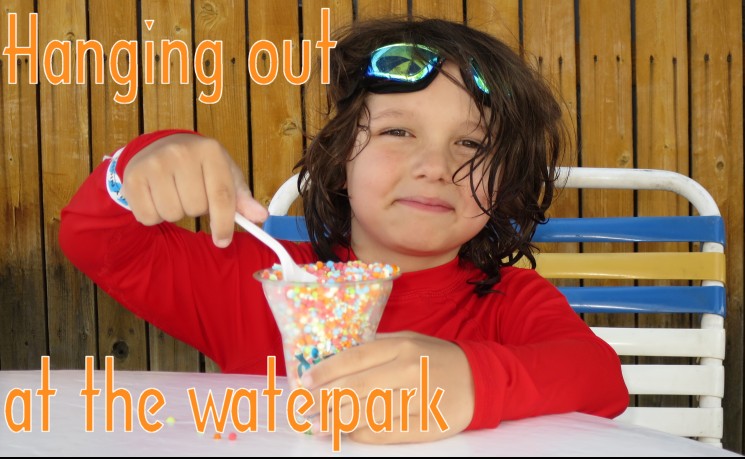 10/01/2018: So much has happened since the last update, it's been a while. We went to the YMCA camp (twice!), Mia turned 12, Miles turned 7, and we made another trek to the hot springs.
See pictures here...
05/11/2018: A lot has happened in the last six months, including surgery and lengthy recuperation, so let's not waste any time and get right to it!
See pictures here...
10/31/2017: Summer was a lot of fun, with hot springs and fairs and now Halloween. Come on and find out what the ghouls and goblins have been up to.
See pictures here...
Video Vault Check out the funniest ABC song rendition I've seen.
See videos here...